COMMERCIAL FLOORING - PROJECT DIVISION
CARPET TILES
BROADLOOM CARPETS
CARPET STAIR RUNNERS
CORRIDOR CARPETS
HOSPITALITY CARPETS (HOTELS )
CUSTOM HANDTUFTED WOOL CARPETS
CUSTOM DESIGN RUGS & BROADLOOMS
MOSQUE CARPETS (CUSTOM)
VINYL FLOORING
INTERLOCKING RUBBER TILES
PROFESSIONAL FLOORING INSTALLATION
FLOORING ACCESORIES
PREMIUM CARPET UNDERLAYS
FLOORING DESIGN CONSULTATION
EXHIBITION CARPETING
Designed for
Functionality & Innovation
Commercial, Contract & Residential Flooring. Our collections are selectively chosen for individual project needs to meet the expected high end performance as well as innovative aesthetics. Our Projects division offers indepth consultancy for all flooring project s, big or small, and the apt flooring solutions suited to needs.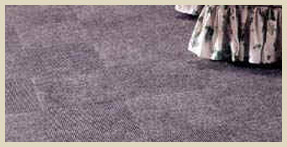 CARPET TILES
We carry a wide range of highly durable, heavy duty and wear resistant Nylon commercial carpet tiles from Beaulieu Of America, USA ranges as well as medium ranges from other origins. We offer carpet tiles to suit every project budget as well as free consultation on suitable qualities asper location needs.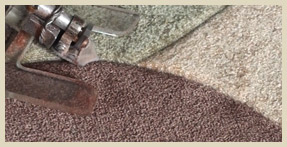 HANDTUFTED CARPETS
Our premium handtufted carpets are made with 100% Virgin New Zealand wool in a wide range of designs and colors by our own highly supervised factory. Our handtufted carpets are supplied to premium customers including palaces and VIP residences all over Kuwait.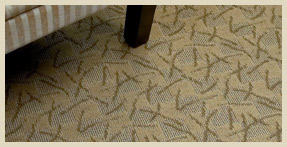 HOSPITALITY CARPETS
Our hospitality carpets include both Axminister carpets, Wilton carpets, broadlooms in 100% Nylon or 100% New Zealand Wool ranges.
A myriad of colors and designs are offered in a high end product to enhance the elegance of the location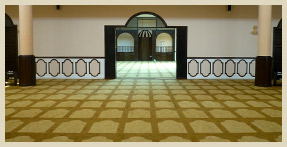 MOSQUE CARPETS
A pioneer supplier of Mosque carpets in Acrylic, polyproplene, 100% Wool or 100% Nylon in custom Mehrab designs and colors asper the customer requriement. We undertake full project consultation and design services including all onsite works, delivery and professional installation.
PROJECT PORTFOLIO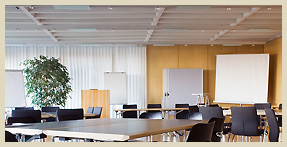 Some of our prominent high profile installation include :
KHARAFI NATIONAL CO
SEIF PALACE
BAYAN PALACE
KUWAIT NATIONAL ASSEMBLY
PLAZA ATHENE HOTEL
CHEVRON OIL CO.
KUWAIT ARMY & NAVY Bases
ARAMCO ( Al Khafji, Saudi Arabia)
THE SULTAN CENTER
HIGH PROFILE MOSQUE PROJECTS
AWQAF MINISTRY - ALL KUWAIT MOSQUE PROJECT 2010 (70,000 M2)
SYED JABER BEHBEHANI MOSQUE, Adan
AL BAHAR MOSQUE, Mishref
AL MARZOUK MOSQUE, Faiha
AHMED LAHERI MOSQUE,
AL AQSA MOSQUE, Mubarak Al Kabir)
AL NOMAS MOSQUE, Al Ahmadi
UNITED NATIONS COMPOUND MOSQUE