About us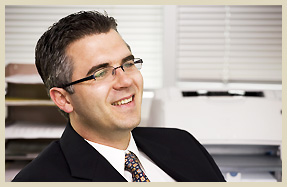 Bukhamseen Carpets has been over 2 decades the First Choice Retailer and commercial flooring contractor, for quality soft floor coverings in Kuwait , with 8 retail outlets.
Under the dynamic leadership of Mr. Ameer Bukhamseen, Chairman of the group, Bukhamseen carpets has emerged as one of Kuwait's leading importers and commercial contractors of soft flooring with quality products.
Divisions
* FLOORING DIVISION ( Bukhamseen Carpets)
* REAL ESTATE / DEVELOPMENT DIVISION
Why Us
With a vivid understanding of unique market segments, we have partnered with major worldwide carpeting mills to design and deliver innovative flooring solutions to meet the individual custom requirements.
Our customer segments include hospitality, residential, mosques, entertainment, education, corporate office, government institutions and retail sectors.
Our goal is our continuing commitment to bring innovative flooring solutions, by offering high quality products and good services to exceed the expectations of every client
Our Vision & Motto :
To Offer our customers value added products and the higest level of service for mutual financial benefit as well as serving our higher social responsibility.
Our vision is to provide a full range of innovative world-class quality products and good workmanship services.
In order to fulfill this goal, Bukhamseen is constantly providing expert advice, timely and professional services. We strive to be the quality leader and service leader as we believe in our products & services, should exceed industry standard by providing the right products and information necessary to maximize our customers satisfaction & profitability.
Our Mission
Commitment
Honesty & /Integrity
Market Leadership
Strict Quality controls
Excellent Customer Service
Our Team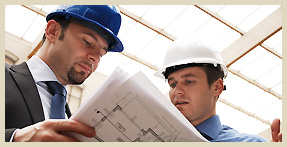 We have some of the best in the Industry with wide experience in the commercial & retail arena.
Our projects division works with soem fo the most reknowned contractors, designers and architects to support them and offer design suited and commercial grade premium branded products.
Our approach to managing complex and demanding projects leverages our team of project specialists with many years of project experience organized and deployed on a project specific basis.