CUSTOM SOFT FLOORING
Observe, Imagine, and Create. Bukhamseen Carpets allows you to express your unique floorcovering needs. By working with our customers closely we design and produce carpets that meet their individual needs for each particular project. The coordination of pattern, texture and color in carpet enables the floorcovering to become a fashion statement that integrates fully with the entire decor. We take pride in the service and personal attention that we provide. We emphasize the service of each customer's individual order requirements. Custom colors as well as weight variations of existing styles are available for orders with very low minimum yardage requirements. We feel that our flexability can provide the personal touch that will allow you to satisfy your customer and secure an order that will benefit everyone involved.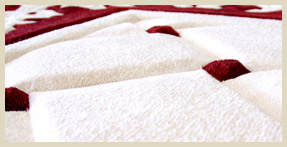 HANDTUFTED CARPETS : Offering wide variety of unique Textures, Colors & Designs in hand carved, 100% New zealand wool, Bukhamseen has become a symbol of excellence and the carpet weaving process is painstakingly executed by hand, ensuring the highest possible quality. Each carpet is uniquely beautiful and will add charm & dignity to any room.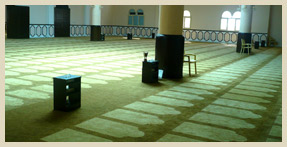 MOSQUE CARPETS : Kuwait's leading supplier of Mosque carpets in 100% acrylic or wool or PP, in a wide range of custom colors, specifications and classic designs. We have undertaken full package projects with consultation to design to manufacture of a number of high profile mosques in Kuwait. Our name symbolifies Quality.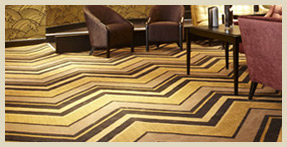 AXMINSTER / WILTON CARPETS
High end premium quality Axminster carpets in 80%wool & 20% Nylon and Wilton carpets in 80/20 or 100% Wool are offered to the hospitality industry in a wide range of colors, designs and requried specifications with full complimentary product consultancy, design and installation services.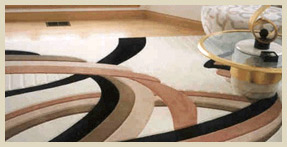 RESIDENTIAL/ COMMERCIAL: We offer premium broadloom and area rugs in custom designs, colors in requried piles of Wool, polyester, nylon or PP with full complimentary product consultancy, design, delivery and installation services.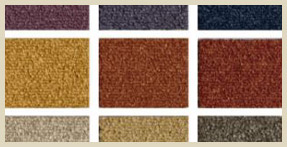 COMMERCIAL ( CARPET TILES )
Our range of Premium carpet tiles in Premium Nylon or medium range PP are offered to suit every project budget for offices, commercial installtions and high traffic areas. For specific projects we also offer custom design carpet tiles in assorted colors.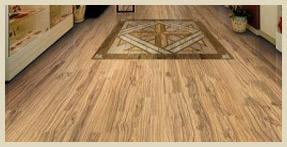 VINYL / RUBBER FLOORING : We offer Vinyl or Rubber flooring for certain specilized high quantity projects with our usual complimantary design, delviery and installtion package.
Projects List
KHARAFI NATIONAL CO
SEIF PALACE
BAYAN PALACE
KUWAIT NATIONAL ASSEMBLY
PLAZA ATHENE HOTEL
CHEVRON OIL CO.
KUWAIT ARMY & NAVY Bases
ARAMCO ( Al Khafji, Saudi Arabia)
THE SULTAN CENTER
HIGH PROFILE MOSQUE PROJECTS
AWQAF MINISTRY - ALL KUWAIT MOSQUE PROJECT 2010 (70,000 M2)
SYED JABER BEHBEHANI MOSQUE, Adan
AL BAHAR MOSQUE, Mishref
AL MARZOUK MOSQUE, Faiha
AHMED LAHERI MOSQUE,
AL AQSA MOSQUE, Mubarak Al Kabir)
AL NOMAS MOSQUE, Al Ahmadi
UNITED NATIONS COMPOUND MOSQUE
Featured Projects