Our Product Range
Carpet Rugs
Wall to Wall broadloom carpets
Carpet Runners
Mosque Carpets
Carpet Tiles
Carpeting laying accessories
Carpet Underlays
Hospitality carpets ( for Hotels, restaurants, Banquet Halls etc)
Commercial Carpet Tiles
Vinyl Flooring (for Custom projects only )
Custom bespoke Carpets & Rugs
Our retail staff :
Our team of friendly & knowledgeable retail sales staff are at call to advise and assist to choose the best suited quality and design for your residential or commercial use.
Our staff offers a complete service package from the initial choosing of the right product to full complimentary free delivery and complete professional installation are undertaken.
Bukhamseen Carpets - Retail Division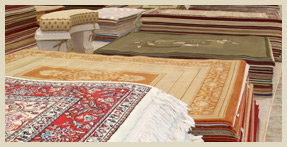 Bukhamseen Carpets operates 8 of the largest and reknowned carpet & flooring retail outlets in Kuwait.
Being a pioneer in the field, we have a market niche for high quality premium carpets and local brand image to match, well accepted by our steadfast customers.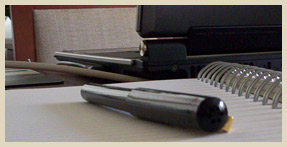 Our trade partners:
With a vivid understanding of unique market segments, we have partnered with major worldwide carpeting mills in the USA, Belgium, Turkey, China & India to design and deliver innovative flooring solutions to meet the individual needs of our customers
Designed around you
All our products are here to inspire. Get hands-on with all the colors, textures and styles in our extensive range of stylish flooring for all residential and commercial purposes.
We also provide free in-house design and consultation for flooring be it a home or commercial
Major Trade partners
Beaulieu Of America, USA
Roger Vander Berghe – Belgium
Domo – Belgium
Balta - Belgium
Saray Hali – Turkey
Ragotex – Belgium
Osta Carpets – Belgium
Al Sorayai – KSA
Kubber Carpets, India
Jei Mei Carpets, China

Our showrooms :
Galleria Complex, Dhajeej, Tel: 24319192
Sara Complex, Dhajeej, Tel 24341190
Baytec Complex, Dhajeej, Tel: 24332905
Dasman Complex, Dhajeej, Tel: 24332950
Versay, Hawally, Tel:22661862
Dewan, Hawally, Tel:22665564
Fahaheel, Tel:23923763
Shuwikh (Opposite Abyat), Tel: 24915502